It's Monday, What Are You Reading? is a weekly meme hosted by The Book Date. This post is where I list what I am currently reading and planning on reading this week.
Dark Matter by Blake Crouch
This book is starting out good. I believe there have been mixed reviews about it and I'm curious what I will think about it.
Frankenstein by Mary Shelley
audiobook
The Goldfinch by Donna Tartt
This book will fulfill prompt #26 for the 2018 Ultimate Popsugar Reading Challenge.
Lethal White by Robert Galbraith
I was in the middle of reading this book when it expired from the library and now I'm second in line to check it out again. Ooops. I can't wait to pick it back up again.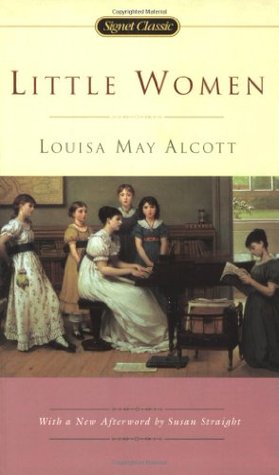 Little Women by Louisa May Alcott
I have been working on this book for a while. I've been a little too busy to really sit down and read it. Also, it is a very character driven story and parts of it are not holding my attention. I have actually put this one down for now. I will try it on audiobook.
#IMWAYR
What are you reading this week?