TBR Lows and Highs is a weekly meme hosted by Howling Libraries.
Rules:

Link back to the original post at Howling Libraries
Sort your Goodreads TBR shelf by date added, ascending
Find 5-10 (or more, if you feel ambitious!) titles to purge from your TBR (the "lows")

ALTERNATIVE OPTION: Find 5+ titles that are at the BOTTOM of your TBR—books you want to read someday, just not right now!

Post those 5 books in the list, with a brief explanation
Next, sort your Goodreads TBR shelf by date added, descending
List the last 5 (or more!) books you added to your TBR, with a synopsis or your brief summary of why you added it (the "highs")
The Lows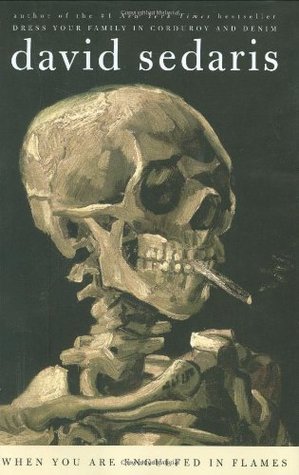 When You Are Engulfed in Flames by David Sedaris
I added this one years ago and never got around to reading it. I removed it for now. I did request Dress Your Family in Cordorouy, so if I enjoy that one, I may pick this one up again.
2. Sellevision by Augusten Burroughs
I was once an Augusten Burroughs fan. I am not sure I feel the same way now.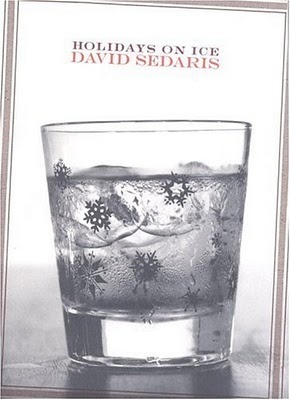 3. Holidays on Ice by David Sedaris
These books have just been on my TBR for too long.
4. The Taking by Dean Koontz
I don't remember why I added this one other than it is Dean Koontz. I don't think I will miss it from my TBR.
5. Velocity by Dean Koontz
The Highs
I added a bunch of books to my TBR this week. I may have to bump off even more from my lows next week to make up for it. This is a list of only 6 of the newest additions to my Goodreads TBR. A lot of these were due to the most recent Top Ten Tuesday.
You'll Miss Me When I'm Gone by Rachel Lynn Solomon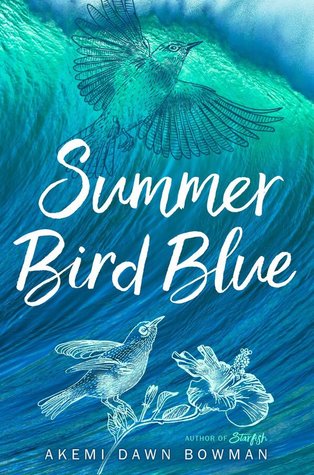 Summer Bird Blue by Akemi Dawn Bowman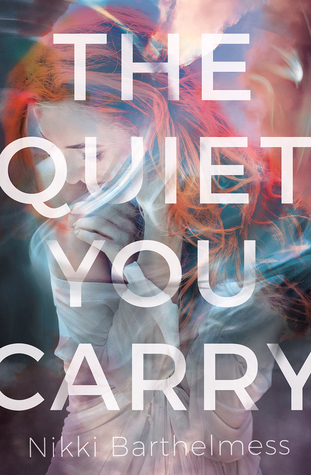 The Quiet You Carry by Nikki Barthelmess
Not Even Bones by Rebecca Schaeffer
Sadie by Courtney Summers
We Are All Completely Beside Ourselves by Karen Joy Fowler
Goodreads TBR Count: 878