Books read in November: 13
5 star reads: 0
4 star reads: 9
3 star reads: 4
2 star reads: 0
1 star reads: 0
DNFed books: 1
Goodreads Reading Challenge Goal: 95/100
Goodreads TBR Count: 877
Frankenstein by Mary Shelley
Format: Audiobook
Book: ⭐⭐⭐⭐
Narrator: ⭐⭐⭐⭐
Dark Matter by Blake Crouch
Format: Ebook
Rating:  ⭐⭐⭐
A Spool of Blue Thread by Anne Tyler
Format: Audiobook
Book: ⭐⭐⭐
Narrator: ⭐⭐⭐⭐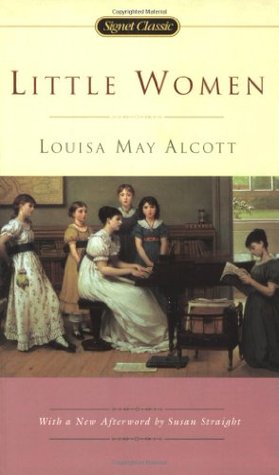 Little Women by Louisa May Alcott
Format: Print Book
Rating: ⭐⭐⭐⭐
Something in the Water by Catherine Steadman
Format: Audiobook
Book: ⭐⭐⭐
Narrator: ⭐⭐⭐⭐
How Did You Find Me…After All These Years? by Denis Vinar and Karen Vinar
Format: Library Book
Rating: ⭐⭐⭐⭐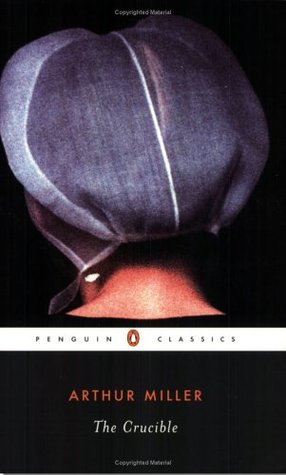 The Crucible by Arthur Miller
Format: Audiobook
Book: ⭐⭐⭐⭐
Narrator: ⭐⭐⭐⭐
Good Wives by Louisa May Alcott
Format: Audiobook
Book: ⭐⭐⭐⭐
Narrator: ⭐⭐⭐⭐
Vanishing Acts by Jodi Picoult
Format: Print Book
Rating:⭐⭐⭐⭐
Tell the Wolves I'm Home by Carol Rifka Brunt
Format: Library ebook
Rating:⭐⭐⭐⭐
Son of The Dawn by Cassandra Clare and Sarah Rees Brennan
Format: ebook
Rating:⭐⭐⭐⭐
Legendary by Stephanie Garber
Format: Audibook
Book rating: ⭐⭐⭐
Narrator: ⭐⭐⭐⭐
Remember November Update (Hosted by Books and Munchies):
For the 2018 Ultimate Popsugar Reading Challenge, I still need to complete:
11. A book with a female author who uses a male pseudonym
Lethal White by Robert Galbraith
This book expired from Overdrive and I am waiting for it to come available again.
21.  A book with your favorite color in the title
The Blue Bistro Elin Hildebrand I read A Spool of Blue Thread for this prompt instead. FINISHED
26.  A book with an animal in the title
Goldfinch by Donna Tartt  I Read Dewey: The Library Cat Who Touched the World for this prompt instead. FINISHED
32.  A book from a celebrity book club
Something in the Water by Catherine Steadman FINISHED
36.  A book set in the decade you were born
Tell The Wolves I'm Home FINISHED
I'm currently at 95/100 books read for my Goodreads reading challenge and as long as I stay on task, I shouldn't have a problem completing this challenge this year.
Coming This Month:
Shortathon – December 21 – December 31st
Overall, I felt I had a really good reading month this month. I am hoping to continue this streak into December. How was your November?