It's Monday, What Are You Reading? is a weekly meme hosted by The Book Date. This post is where I list what I am currently reading and planning on reading this week.
The Tenth Circle by Jodi Picoult
Format: Scribd Audiobook
The Body Electric by Beth Revis
Format: Kindle book (owned)
Hearts of Fire by Gracia Burnham and The Voice of the Martyrs
Format: Print book
Planning to start this week…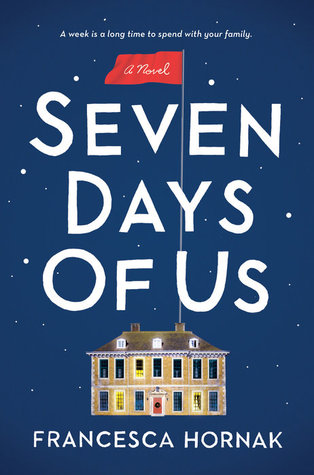 What are you reading?