TBR Lows and Highs

TBR Lows and Highs is a weekly meme hosted by Howling Libraries.
Rules:
Link back to the original post at Howling Libraries
Sort your Goodreads TBR shelf by date added, ascending
Find 5-10 (or more, if you feel ambitious!) titles to purge from your TBR (the "lows")

ALTERNATIVE OPTION: Find 5+ titles that are at the BOTTOM of your TBR—books you want to read someday, just not right now!

Post those 5 books in the list, with a brief explanation
Next, sort your Goodreads TBR shelf by date added, descending
List the last 5 (or more!) books you added to your TBR, with a synopsis or your brief summary of why you added it (the "highs")


The Lows
The Highs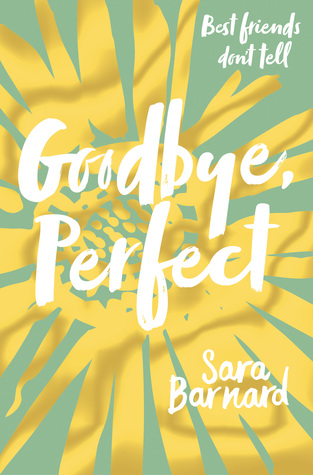 Goodbye, Perfect by Sara Barnard
Treadmill by Warren Adler
Strange Adventures of the Great Lakes by Dwight Boyer
Elevation by Stephen King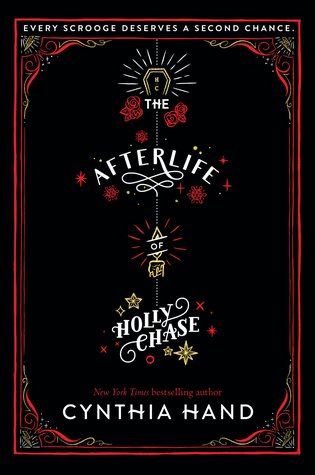 Every Heart a Doorway (Wayward Children, #1) by Seanan McGuire
The Afterlife of Holly Chase by Cynthia Hand
A Cottage in the Country by Linn Halton

TBR count: 866
Are there any lows that I should reconsider keeping? Do you think Stephenie Meyer will ever revisit The Host or publish Midnight Sun?