It's Short-a-Thon time or as I like to call it, Cheat-a-thon. The challenge where we strategically choose books in order to meet our Goodreads goal or other challenges we set for ourselves at the beginning of 2018. This read-a-thon runs from December 21st through December 31st and is hosted by Kathy at Books and Munchies and Destiny at Howling Libraries. Use #shortathon18 for any social media updates.
Here is the list of ebooks, physical books, and audiobooks that I am hoping to get to December 21st through the end of the year.
Ebooks:
A Holiday by Gaslight by Mimi Mathews
147 pages
I am excited for this one. If I manage to save this one for the Short-A-Thon, I will be impressed.
The New World (Chaos Walking 0.5) by Patrick Ness
25 pages
I have already finished the rest of this series and I'm hoping I remember enough to enjoy this one.
The Vampire with the Dragon Tattoo by J. R. Rain
98 pages
Lust, Money, and Murder by Mike Wells
107 pages
Kiro's Emily(Rosemary Beach, #10) by Abbi Glines
I haven't read an Abbi Glines in a while. I am eager to pick this one up.
108 pages
Physical books:
Strange Adventures of the Great Lakes by Dwight Boyer
248 pages
This is a souvenir book. I try to buy a book from the area and about the area I visit when I go on trips. This was my pick for our most recent trip to Duluth. I sometimes struggle with these types of books, so I may ditch it for Shortathon.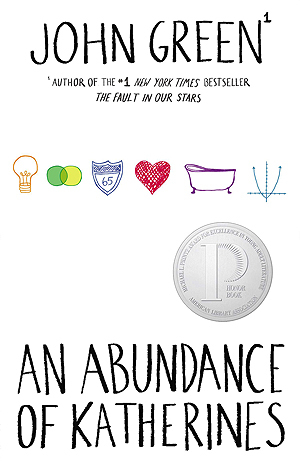 An Abundance of Katherines by John Green
228 pages
One of the few John Greens still left on my TBR.
Lost and Found by Jacqueline Sheehan
278 pages
I saw this book at Goodwill and it was so cute I had to pick it up.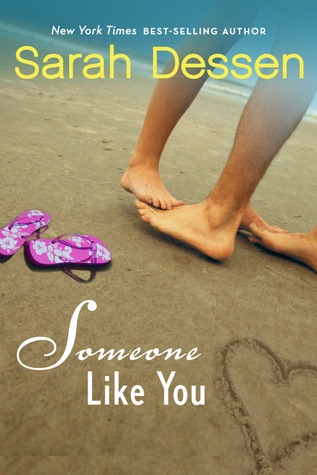 Someone Like You by Sarah Dessen
281 pages
I haven't read any Sarah Dessen in a while, so I am looking forward to picking this one up.
Audiobooks:
Elevation by Stephen King
3 hours
Every Heart a Doorway (Wayward Children, #1) by Seanan McGuire
4 hours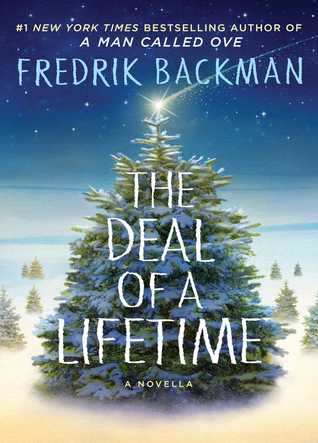 The Deal of a Lifetime by Fredrik Backman
48 minutes
What books are you reading for Short-A-Thon?