Rules:
Link back to the original post at Howling Libraries
Sort your Goodreads TBR shelf by date added, ascending
Find 5-10 (or more, if you feel ambitious!) titles to purge from your TBR (the "lows")

ALTERNATIVE OPTION: Find 5+ titles that are at the BOTTOM of your TBR—books you want to read someday, just not right now!

Post those 5 books in the list, with a brief explanation
Next, sort your Goodreads TBR shelf by date added, descending
List the last 5 (or more!) books you added to your TBR, with a synopsis or your brief summary of why you added it (the "highs")
This week, I noticed that I paid attention to reviews on Goodreads for my choices of whether or not to keep these books on my TBR.
The Lows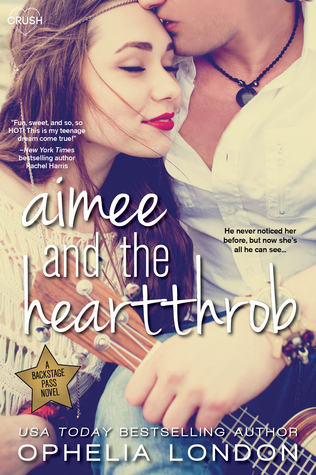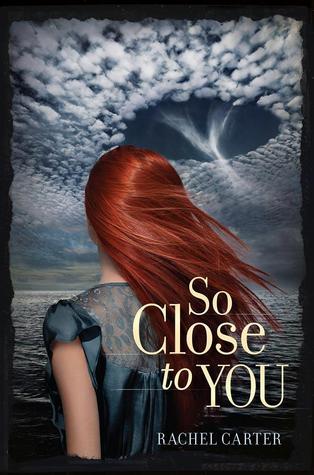 Aimee and the Heartthrob by Ophelia London. This title is just awful to be honest and it got very polarizing reviews.
Hector and the Search for Happiness by Francois Lelord. Not sure why I even added this one. Next!
All Fall Down by Jennifer Weiner. I don't believe I've read her work before, but according to the reviews, this one would not be a good one to start with.
Pip Bartlett's Guide to Magical Creatures (Pip Bartlett, #1) by Pearce Jackson. Another one where I am not sure what I was thinking when I added it.
Dangerous Deception(Dangerous Creatures, #2) by Kami Garcia. I read Dangerous Creatures and I just don't have the desire to continue with this series. I think it confuses me with the Beautiful Creatures series being too similar.
Lay It Down (Desert Dogs, #1)

b

y Cara McKenna. Sometimes….people know I am an avid reader and they will hand me books…and I accept them and add them to my TBR. Now, these people really don't know or understand my reading tastes at all and maybe think all books are created equal, so it comes as no surprise to me that I never pick them up.
Full Throttle (Fast Track, #7) by Erin McCarthy. And sometimes, people hand me books that are book #7 in a series that I have never heard of.
Bad Romeo (Starcrossed, #1) by Leisa Rayven. This one sounds like an unhealthy relationship/guyisarealdouche trope. No thanks.
Playlist for the Dead by Michelle Falkoff.
Suspicion by Alexandra Monir.
The Jewel (The Lone City, #1) by Amy Ewing.
The Pledge (The Pledge, #1)

by Kimberly Derting

So Close to You (So Close to You, #1) by Rachel Carter
Heart of the Dragon (Atlantis, #1)

by Gena Showalter

The Highs – AKA Top Ten Tuesday is an Enabler Sometimes.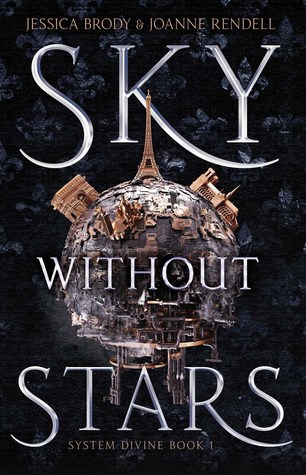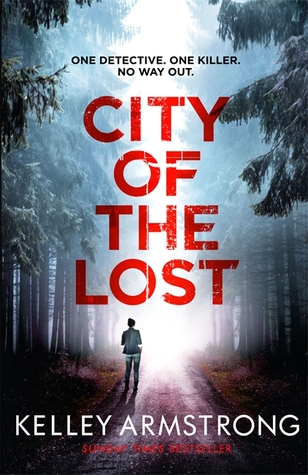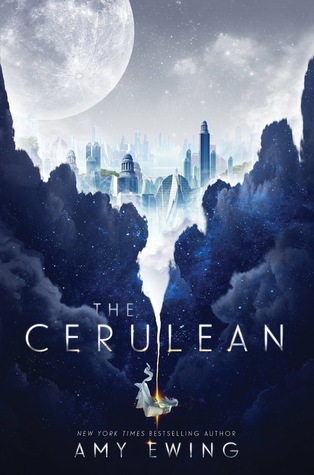 Are there any books on my lows list that I should reconsider? Vote in the comments!
Goodreads TBR Count: 807
.
Other Posts from the blog this week: