Fantastic February is dedicated to that whole mountain of fantasy and paranormal books you have lying around. Time to tackle those!
This challenge is hosted by Books and Munchies. There is also a Goodreads Devour Your TBR group here.
Rules
◊ Post a blog post / comment / tweet / whatever saying you'll be joining me in reading as many fantasy books as you can or own!
◊ Share your list of fantastic books and show us which ones you're going to try and read.
◊ If you're sharing your updates on social media, use #FantasticFeb so we can follow up on each other!
Since I am also participating in the 2019 Ultimate Popsugar Reading Challenge, I am going to try to knock out as many prompts as I can with fantasy books in February.
Last month, I made the mistake of not factoring any audiobooks into my already overly ambitious TBR which is something I hope to rectify this month.
Lord of Shadows (The Dark Artifices, #2) by Cassandra Clare.
I read Lady Midnight in January and I got myself hooked on Cassandra Clare's books again. I'm planning to purchase it this weekend along with Queen of Air and Darkness. This also satisfies UPRC prompt #35 – A book by an author whose first and last names start with the same letter.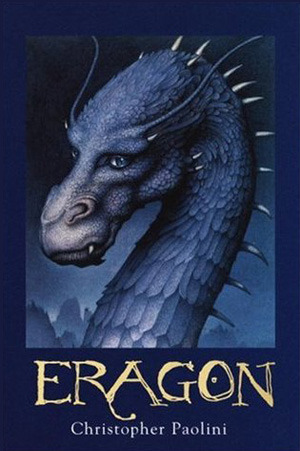 Eragon (The Inheritance Cycle #1) by Christopher Paolini.
I have owned this book for quite a while and I am overdue to read it. This also satisfies UPRC prompt #5 – A book with at least one million ratings on Goodreads
Harry Potter and the Prisoner of Azkaban (Harry Potter, #3) by J.K. Rowling. I bought the illustrated edition and I can't believe I have waited this long to read it. UPRC prompt # 7 – A reread of a favorite book.
Torn (Trylle, #2) by Amanda Hocking.
I read book 1 in January and I enjoyed it enough to continue with the series. This book will satisfy four things: Fantastic February, Local Stories, Monthly Motif: Cover Love, and UPRC prompt #27 – A book featuring an extinct or imaginary creature.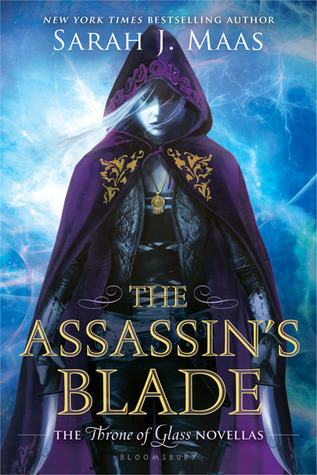 The Assassin's Blade (Throne of Glass, #0.1-0.5) by Sarah J. Maas. I started this book in January, but decided to save it for Fantastic February Instead.
Audiobook Selections: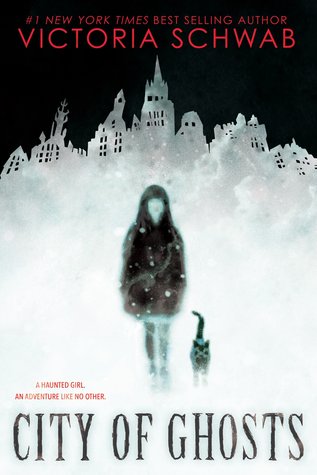 City of Ghosts(Cassidy Blake, #1) by Victoria Schwab. I really enjoy ghost stories, but I haven't read any recently and I'm really looking forward to this one. This also meets UPRC prompt #36 – A ghost story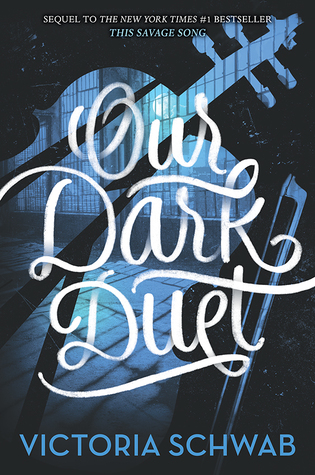 Our Dark Duet(Monsters of Verity, #2) by Victoria Schwab. Why not continue with more Victoria Schwab in February? She writes excellent fantasy novels.
The Sin Eater's Daughter(The Sin Eater's Daughter, #1) by Melinda Salisbury. This one is fantasy, but I could also use this for Monthly Motif: Cover Love.
I am feeling pretty good about this TBR. I can't wait to see what fantasy everyone else is reading.