Rules:
Link back to the original post at Howling Libraries
Sort your Goodreads TBR shelf by date added, ascending
Find 5-10 (or more, if you feel ambitious!) titles to purge from your TBR (the "lows")

ALTERNATIVE OPTION: Find 5+ titles that are at the BOTTOM of your TBR—books you want to read someday, just not right now!

Post those 5 books in the list, with a brief explanation
Next, sort your Goodreads TBR shelf by date added, descending
List the last 5 (or more!) books you added to your TBR, with a synopsis or your brief summary of why you added it (the "highs")
I discovered something interesting this week. All the books I am removing from my shelves were only added because they were titles that were included in The United States of YA post that was going around several years ago. A lot of these books I really didn't find all that interesting, so I decided to remove them. Let me know if I should reconsider any of these choices.
The Lows
Julie of the Wolves 

(Julie of the Wolves, #1)

by Jean Graighead George 

Under the Blood-Red Sun by Graham Salisbury
Jip: His Story by Katherine Paterson
Blood and Chocolate by Annette Curtis Klause
The Beet Fields: Memories of a Sixteenth Summer by Gary Paulsen
Dairy Queen 

(Dairy Queen, #1)

by Catherine Gilbert Murdock

Knights of the Hill Country by Sara Shepard
Flawless 

(Pretty Little Liars, #2)

by Sara Shepard

Deadline by Chris Crutcher
The Absolutely True Diary of a Part-Time Indian by Alexie Sherman
The Highs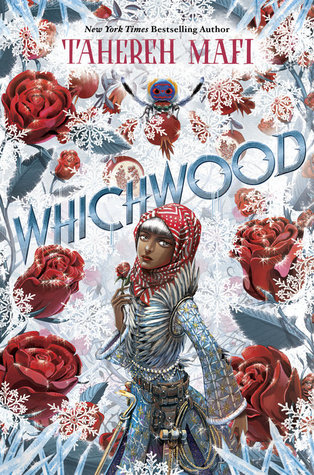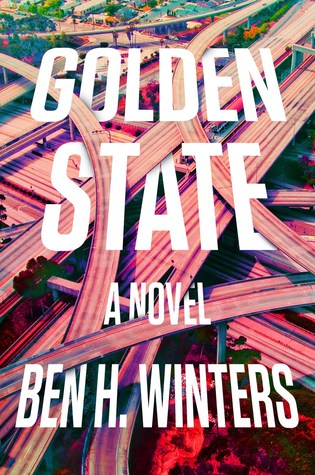 Are there any books on my lows list that I should reconsider? Let me know in the comments!
.
Other Posts from the blog this week:
Top Ten Tuesday: Books I Meant to Read in 2018