Top Ten Tuesday is hosted by That Artsy Reader Girl. This week's topic is Top Ten Bookish Things I'd like to own.
My Bookish Wishlist!
1. Book sleeves – I have had too many books that have gotten bent and damaged from being in my bag. I would like a few book sleeves to help me protect my books while I am reading them.
($14.95 – Etsy)                          ($20 – Etsy)                             ($27 – Etsy)
The above sleeves are from Etsy, but I have also discovered Sassy Book Sleeves on Facebook and hers are amazing as well. I can't actually decide which one(s) I want!
2. Book darts – They keep your place or mark important passages you want to remember. Find them on Amazon.
3. Frostbeard studios – Literary inspired candles. I have bought several of these and they all smell so good.
4. Scarves – There are many types of literary themed scarves out there. I have my eye on several.
5. Bookmarks – a reader can never have enough bookmarks. Here are a few Etsy shops for your perusal: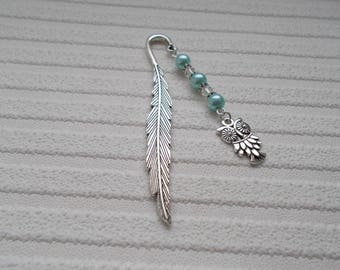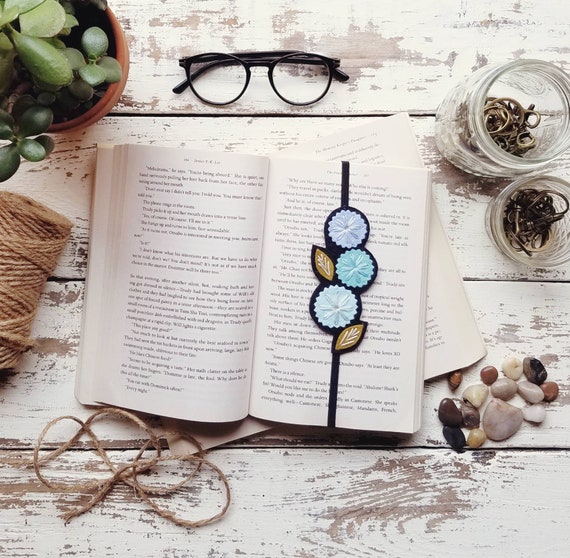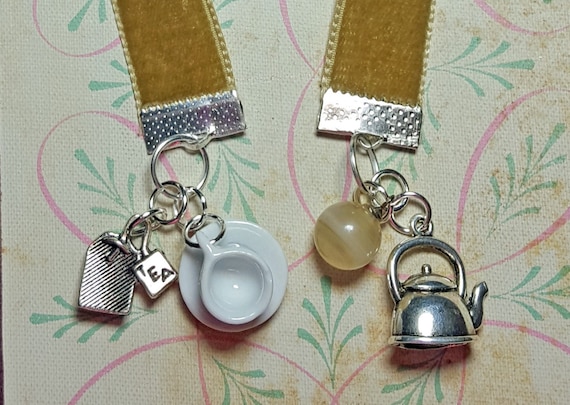 6. Bookshelves: I currently own 3 of these in the color Espressor. I am very happy with them. They are very sturdy and look very nice. You can by them at Target here.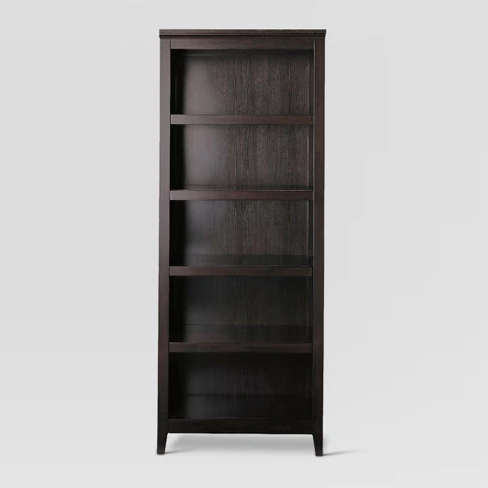 7. Book Lights. I currently own this one. The light is completely flexible and can be stored inside the clip to keep it from breaking. I bought mine at Target. It comes in other styles and colors.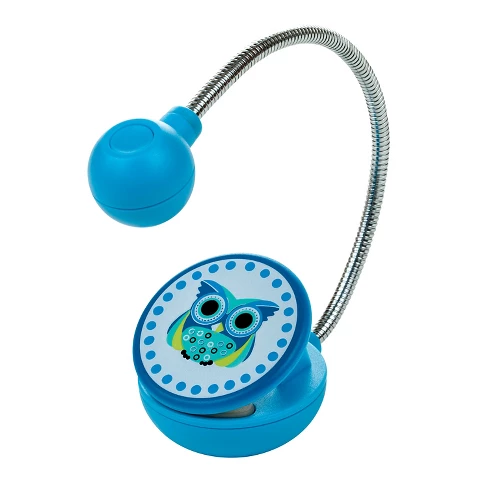 8. Reading pillows AKA boyfriend pillows. These are essential for reading in bed. You can find them on Amazon here.
9. Bookish artwork. Some examples below. Etsy is a good place to find these as well as Amazon.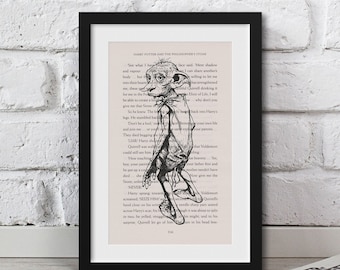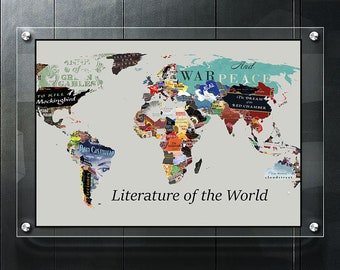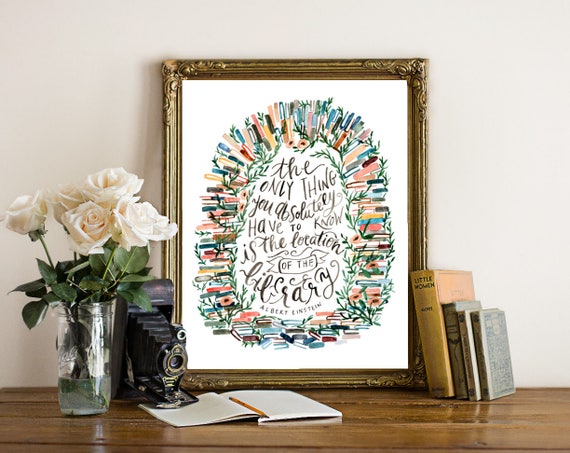 10. Bookish pillows. I found these on Etsy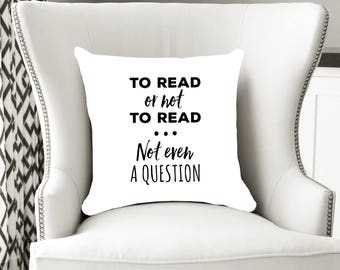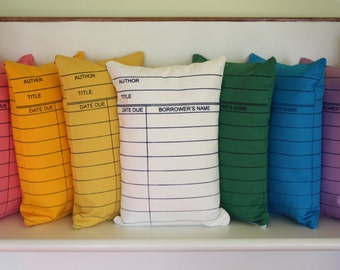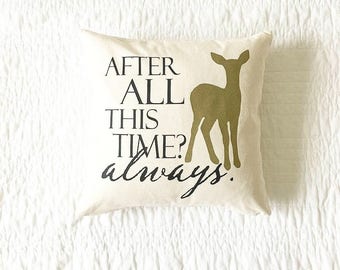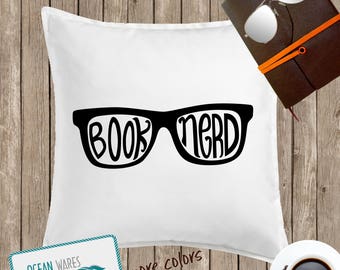 There are countless T-shirts, mugs, jewelry, and Christmas ornaments out there as well.