Top Ten Tuesday is a weekly meme hosted by That Artsy Reader Girl. Each week, she provides us with a new prompt for a top ten list. This week's list is our most anticipated new releases for 2019.
I like to go into books blind, so I don't know too much about these books other than that I have been hearing a lot about them or they are from authors that I enjoy.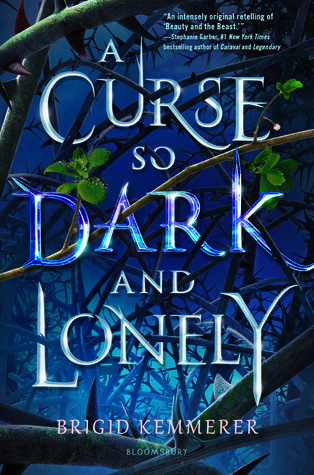 6. Again, But Better by Christine Riccio. I follow her on YouTube and I have high hopes for her debut novel. 
Release date: 05/07/2019
7. Finale (Caraval, #3) by Stephanie Garber. I just finished Legendary a week or two ago. Now to find out how it all ends!
Release date: 05/07/2019 
8. Swipe Right for Murder by Derek Milman. I've been hearing a lot of hype about this book. Can't wait to find out what it is all about.
Release date: 08/06/2019
9. The Starless Sea by Erin Morgenstern. I haven't read anything by Erin in quite some time. I am excited to read this one.
Release date: 11/05/2019
10. Chain of Gold (The Last Hours, #1) by Cassandra Clare
Release date: 11/19/2019

What 2019 releases are you excited for? Let me know in the comments!